Urban Gardening Workshop
November 21, 2019
CIC Philippines, along with Asian Theological Seminary, hosted an organic urban gardening workshop on ATS campus. (ATS is the birthplace of CIC Philippines.) This event was to help encourage ATS staff, faculty and students to begin planting around the campus as well as in their respective homes. Vernon Compas, "Mr. Organic" was invited to share about the benefits of organic gardening and to promote some of the organic fertilizers he uses.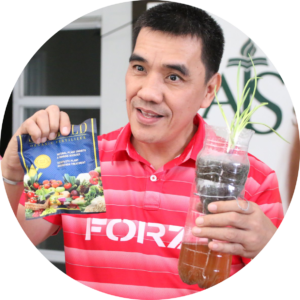 Following his talk, Vernon facilitated a hands-on workshop on building a mini container garden using recycled drink bottles. Each participant created their own mini-bottle garden to take home and cultivate.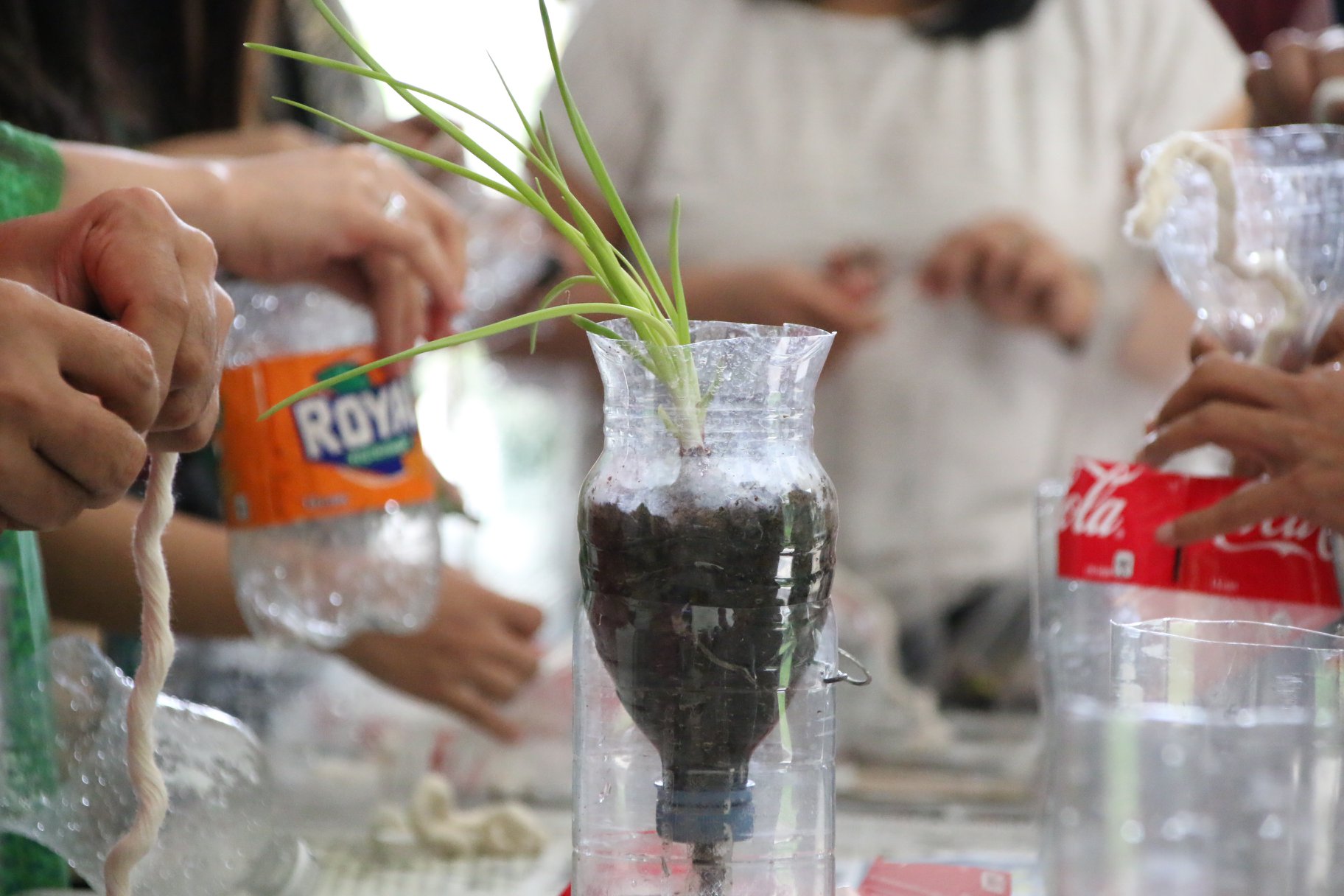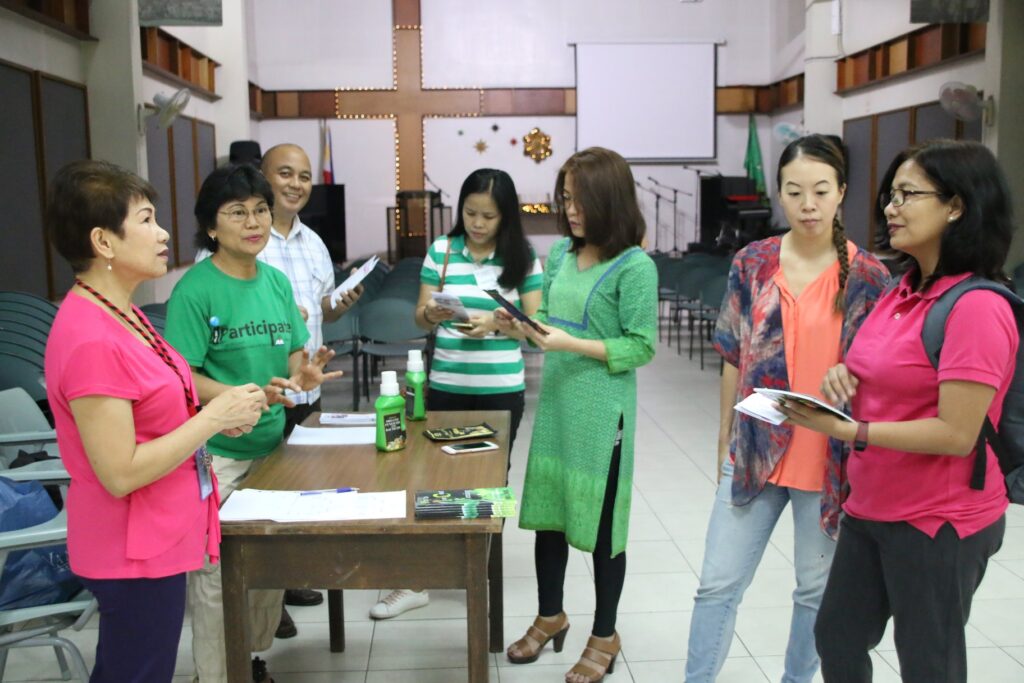 Return to Past Events.