Our Story
The beginnings of Christians in Conservation (CIC) started with the Butterfly Habitat Conservation Society that Lydia Robledo formed after witnessing the deforestation around the Philippines. In 2009, Lydia and Zenet Maramara, met A Rocha's co-founder, Peter Harris, at the ATS Theological Forum: "The Earth is the Lord's." Three years later, Butterfly Habitat Conservation Society was registered with the Securities and Exchange Commission as Christians in Conservation, Inc.
CIC was birthed in partnership with the Center for Biblical Stewardship of Asian Theological Seminary in Manila with Zenet, then director, along with two other ATS professors, Lorenzo Bautista and Peter Nietschke. Other incorporators included Rodel Lasco, Eoni Medina, Carmela Española and Lydia Robledo.
The primary focus of CIC is to mobilize Filipino Christians to take an active role in caring for creation particularly in conserving the Philippine forest. Its four main thrusts include: Bible-based and science-based advocacy, environmental education, and community-based conservation. CIC's first field study is in Cavinti, Laguna, which is located 112 km. south of Manila. The property owned by the D.E.A.F. Foundation, consists of 100 hectares of mostly regenerated forest which is part of the Sierra Madre mountain range.
In 2019, CIC became an A Rocha associated project (ARAP) after a three-year process and visits from A Rocha leaders, including Samuel Chiu and David Bookless. In February 2020, CIC officially became the Creation Care Commission of the Philippine Council of Evangelical Churches. This partnership is strategic as there is a potential to mobilize over 20,000 local churches, denominations and other Christian organizations for creation care.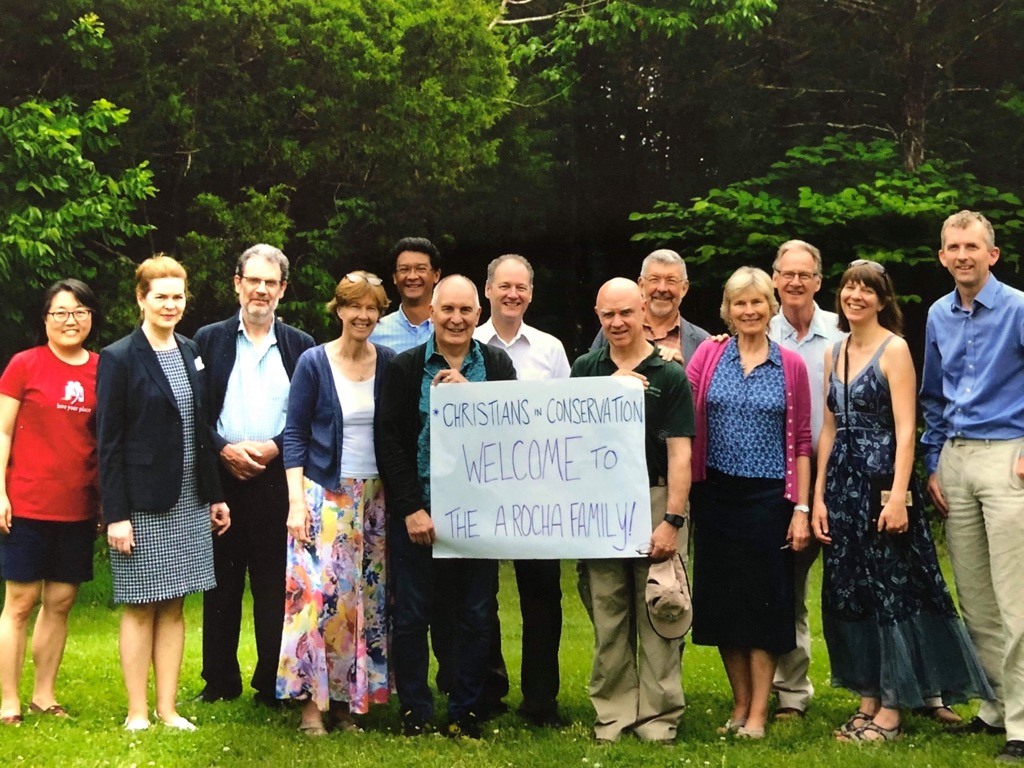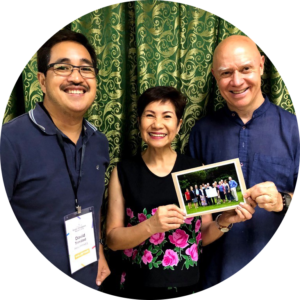 Learn more about CIC's vision, mission and goals.