Rodel Lasco
Board Member, Christians in Conservation Philippines
Dr. Lasco has more than 38 years of experience in natural resources and environmental research, conservation, education, and development at the national and international levels. His work has focused on issues related to natural resources conservation, climate change, and land degradation.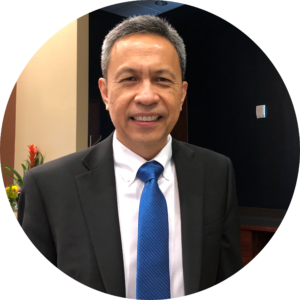 He is an author of the Intergovernmental Panel on Climate Change (IPCC), the 2007 co-winner of the Nobel Peace Prize. He is also a member of the National Academy of Science and Technology (NAST) in the Philippines.
Since 1982, he has served as a preacher and elder of the Trinity Bible Church in San Pablo City, Laguna.