Mangrove planting in Navotas
To optimize planting during the low tide, a small group of CIC board members and volunteers woke up bright and early on November 12th to plant mangrove seedlings in the Tanza Marine Tree Park in Navotas, Metro Manila. Together we planted 100 seedlings of the "pototan" variety (Bruguiera cylindrica) – one of the 39 mangrove species in the Philippines.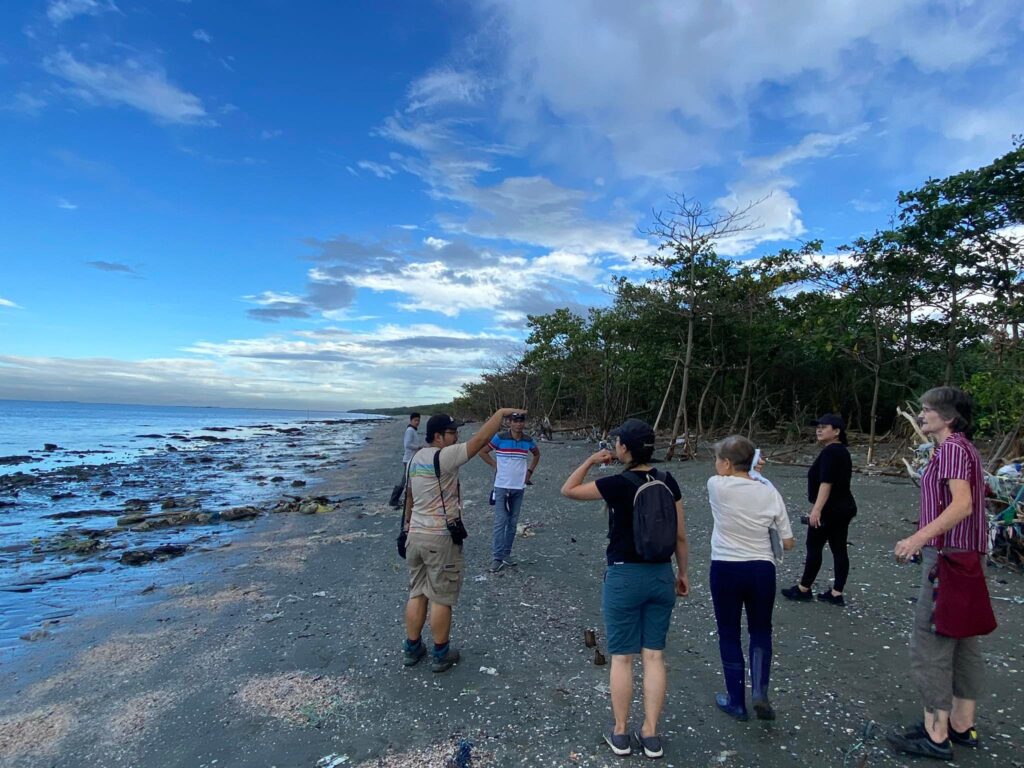 The pototan seedlings were planted among the naturally emerging "api-api" (Avicennia officinalis) as well as "bakauan" (Rhizophora mucronata) varieties which were previously planted in the area. It is important for healthy mangrove forests to contain mixed species.
The Tanza Marine Tree Park in Navotas – locally known as Isla Pulo – is the first locally protected mangrove area in Metro Manila. Isla Pulo contains 26 hectares of old mangrove forest which was under threat due to fish ponds that were previously set up in the region. The current mangrove reforestation effort is part of a longterm initiative of the Department of Environment and Natural Resources (DENR) of the Philippines to rehabilitate the coastline around Manila.
CIC plans to host a third planting event in partnership with DENR in another part of Metro Manila.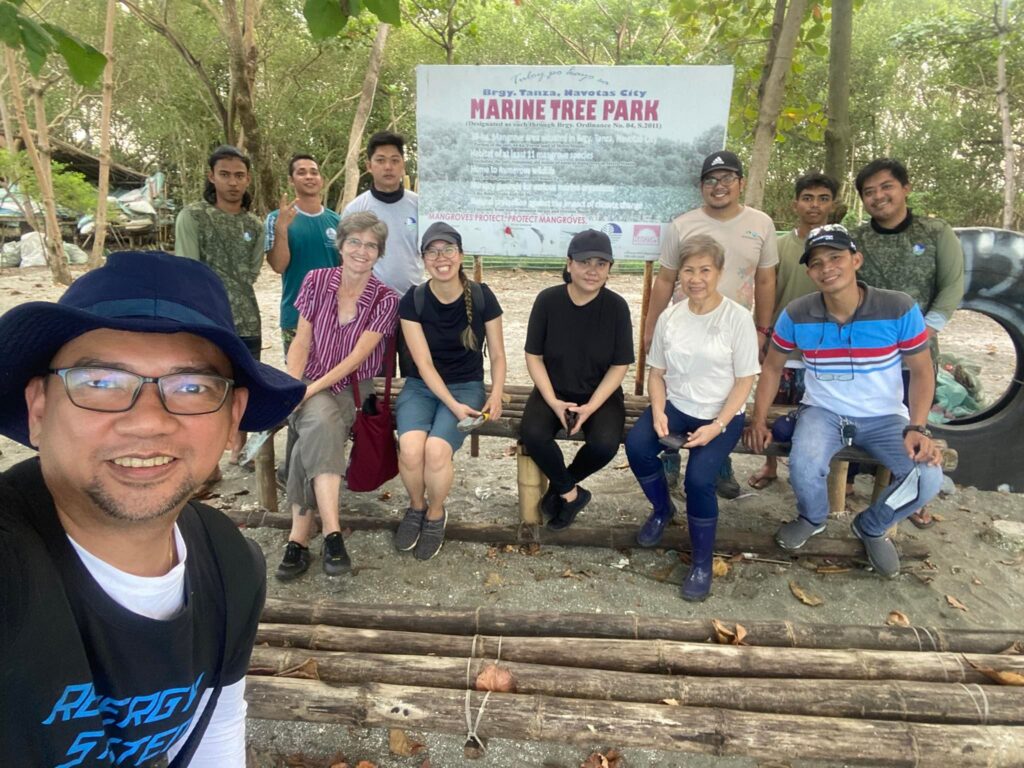 [Read about our inaugural mangrove planting event in Baseco in September 2022.]